Fiesta Siesta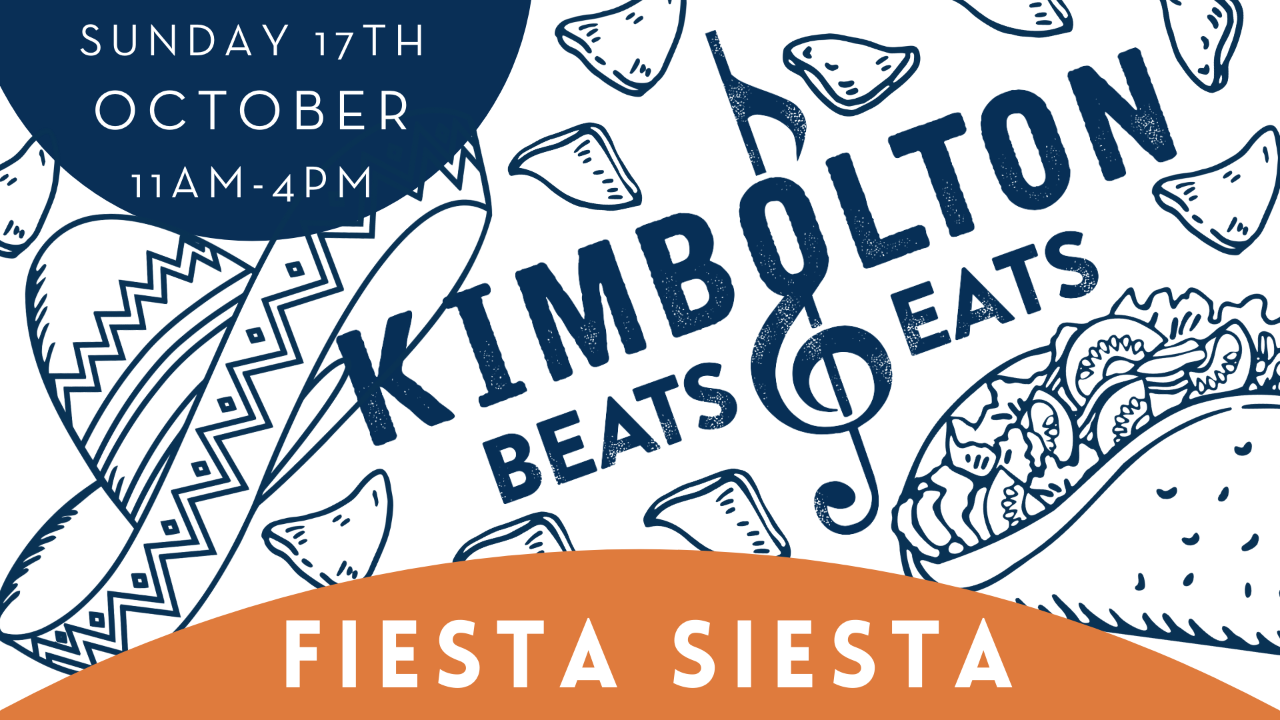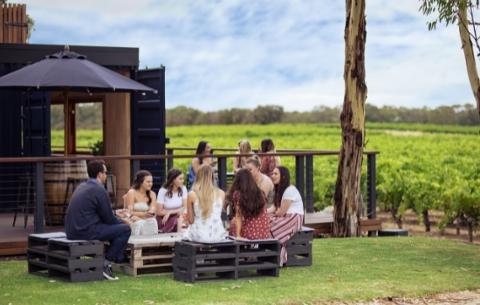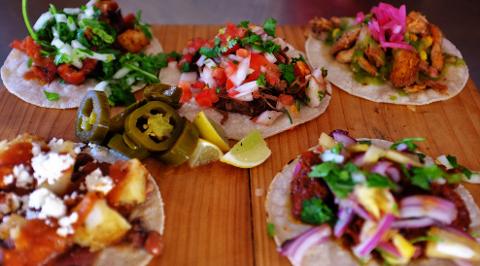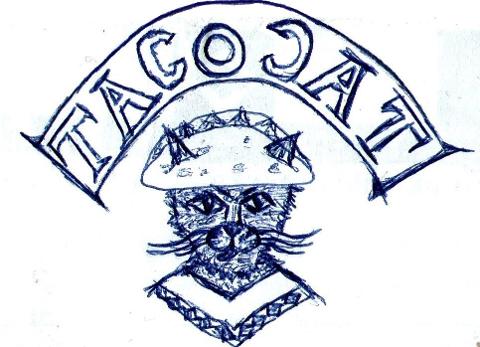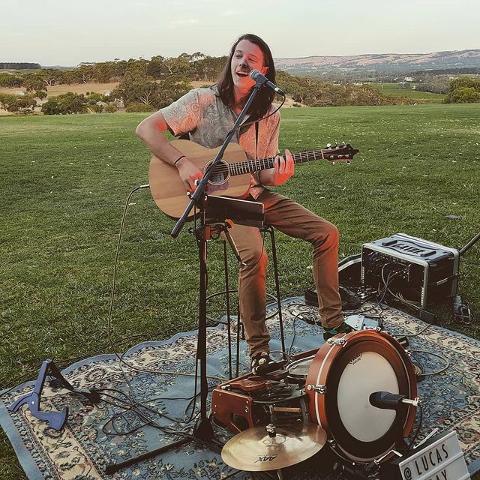 Duration: 5 Hours (approx.)
Location: Langhorne Creek, SA
Product code: Fiesta Siesta
Gather your friends for our next Beats & Eats session - Fiesta Siesta
Book a table and join us for a fun afternoon of Mexican food, live music and Kimbolton wine in Langhorne Creek!
Adult tickets include a reserved table, glass of Kimbolton wine on arrival from our core range, mexican food and live music $50
Kids tickets (12 & under) include a juice box, mexican food and lawn games $30
Enjoy special wine offers on the day.
STARTERS
Corn chips with salsa and guacamole - traditional mexican salsa and guacamole with home fried corn chips (GF)
TACO MENU
Tacos served up on a 12cm gluten free white corn tortilla.
(Adults choose 4 tacos, kids choose 3 tacos)
SENOR GARY - Refried beans topped with potatoes roasted in an ancho chilli rub.
Accompaniments: feta and roasted tomato & tomatillo salsa
HERBIE'S SHROOMS - Sauteed chipotle mushrooms.
Accompaniments: Smoked mozzarella, guacamole, coriander and rocket
CHUCK LES - Slow cooked, shredded beef ribs, simmered with blackened tomatoes and roasted garlic in a tangy chipotle sauce.
Accompaniments: pico de gallo (chunky red tomato salsa), sour cream
SPEEDY GONZALEZ - Chicken cooked in guajillo and ancho chilli, shredded then combined with roasted red capsicum, jalapeno chiles, and sweet corn.
Accompaniments: guacamole, salsa verde (green tomatillo salsa) and sliced pickled red onion.
CLAYTON LAMB - Lamb slow cooked with guajillo, chipotle and ancho chiles.
Accompaniments: Guacamole and coriander
THE FANTAPANTS - Chorizo, mushroom and potato tacos.
Accompaniments: Blackened tomato and tomatillo salsa, coriander, spring onion and rocket.
ROGER THE ARTFUL DODGER - Slow cooked free-range Berkshire Pork, marinated and cooked in a range of Mexican chiles and spices - 'al pastor' style.
Accompaniments: Fresh pineapple salsa
TO FINISH
Traditional Mexican Wedding Cookie
**Additional tacos and quesadillas can be purchased on the day**