Beats & Eats - Greek in the Creek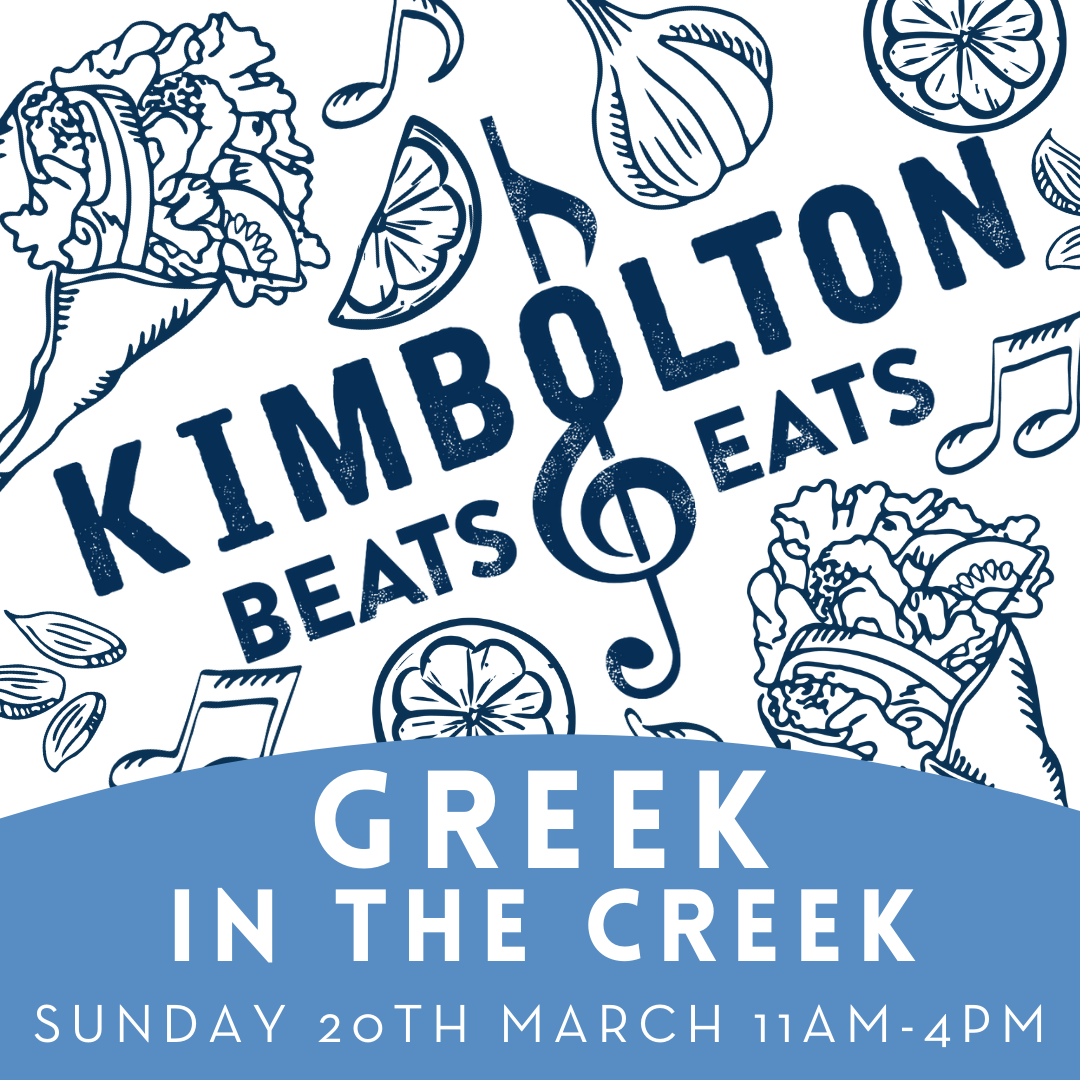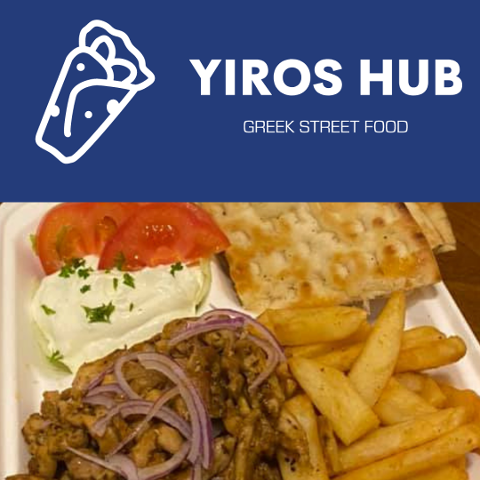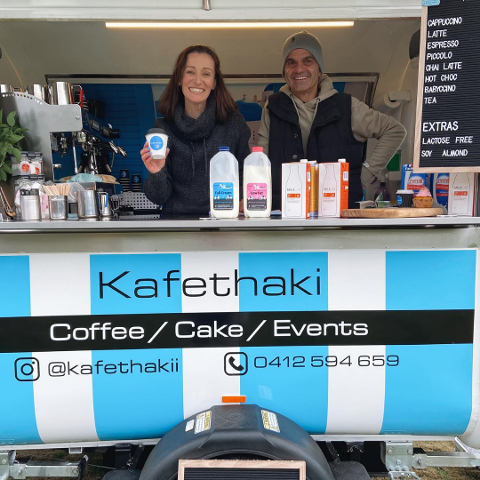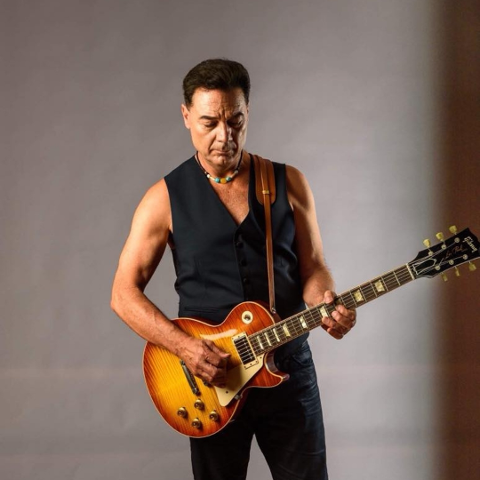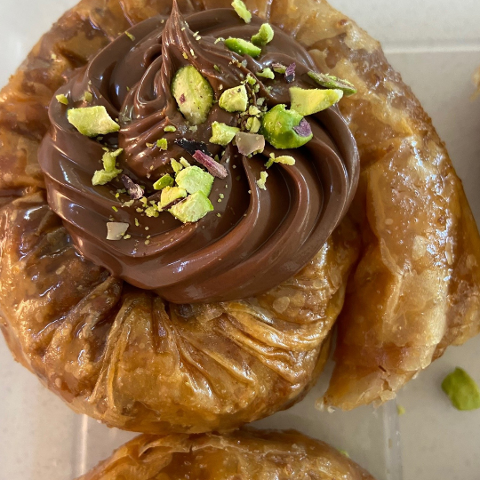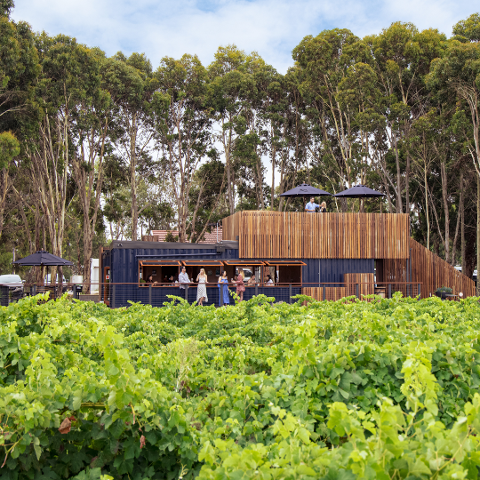 Duration: 5 Hours (approx.)
Location: Langhorne Creek, SA
Product code: GreekCreek
Kick back and relax at our next summer Beats & Eats session in Langhorne Creek.
Book a table on the deck, back patio or pallet on the lawn soaking up the beautiful summers weather with a few friends and a glass of your favourite Kimbolton wine. Where would you rather be?

Adelaide based food trucks, Yiros Hub will be joining us at Kimbolton serving up a variety of different authentic Greek street food and Stav from Kafethaki Greek Coffee and Cake Van will be serving up gorgeous Greek desserts.

We are excited to welcome Dominic Anthony Guida to Kimbolton Cellar Door for Greek in the Creek.
Dominic is an Australian singer songwriter guitar player in the genres of pop, rock, blues, jazz, country, soul and reggae.
There will definitely be something for everyone!

PLEASE NOTE: There will be a professional photographer on site during the day taking shots and drone footage.

TICKETS
Adults $55
- includes a reserved table, glass of Kimbolton wine on arrival, starters, main and dessert. (GF & Veg options available)

Child (12 and under) $25
- includes a juice box, activity pack, yiros plate, Gelista gelati and lawn games.
MENU
Starters - Pita bread, 3 meat balls (homemade beef & pork), garlic sauce and roasted red pepper with dried tomato dip

Main - Yiros meat (combo of lamb and chicken), greek salad, hot chips, pita bread & spinach pie (bite size)

Dessert - Piece of Baklava, Koulouri Greek sweet biscuit & Kourambie almond and icing biscuit (3 on a plate)
GLUTEN FREE
Starters - Pita Bread (GF), 2 vine leafs stuffed with rice, garlic sauce and roasted red pepper with dried tomato dip
Main - Yiros meat (combo of lamb and chicken) pita bread (GF), hot chips and garlic sauce

Dessert - Coconut and Raspberry Swirl Gelati

VEGETARIAN

Starters - Pita Bread, 2 vine leafs stuffed with rice, garlic sauce and roasted red pepper with dried tomato dip
Main - Spinach pie, hot chips and garlic sauce
Dessert - Piece of Baklava, Koulouri Greek sweet biscuit & Kourambie almond and icing biscuit
KIDS MENU
Main - Yiros meat (combo of lamb and chicken), hot chips and tomato sauce
Dessert - Gelista Gelati