Grapes for Good Tasting Trail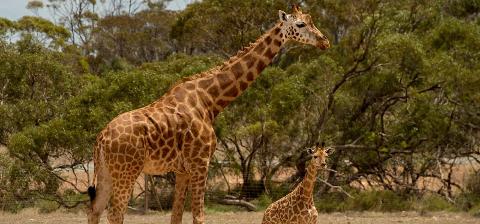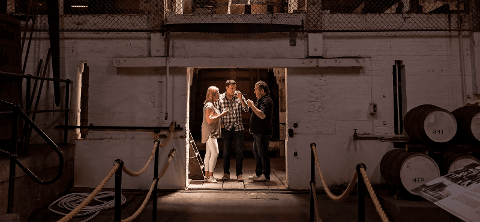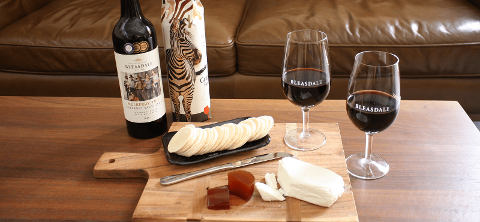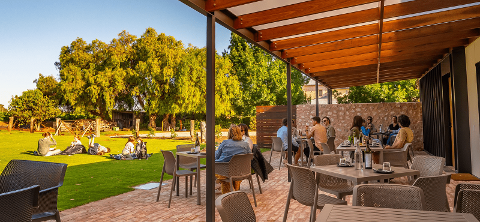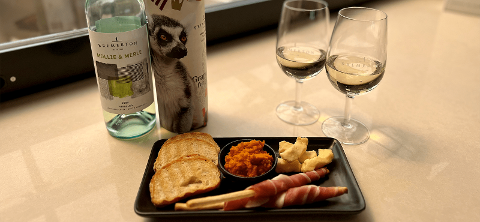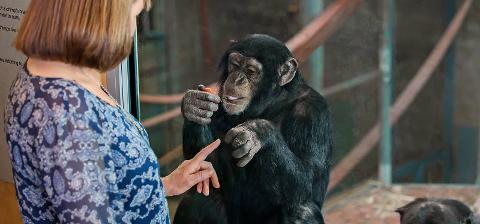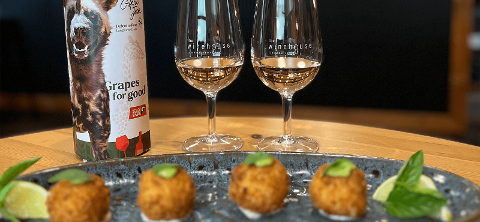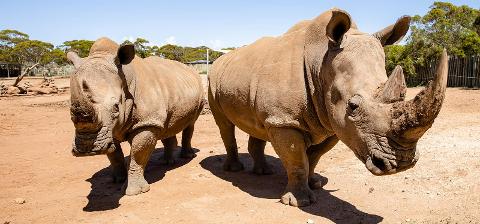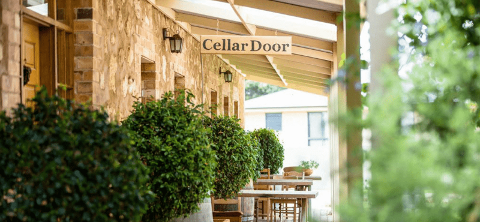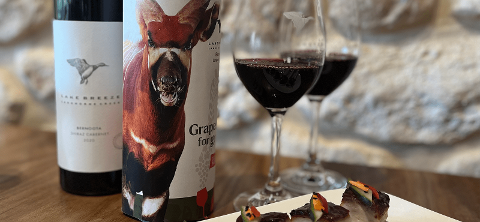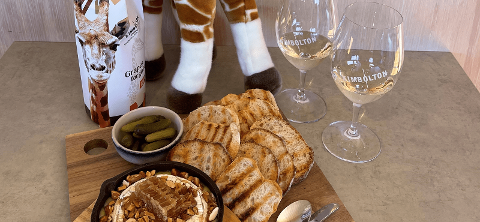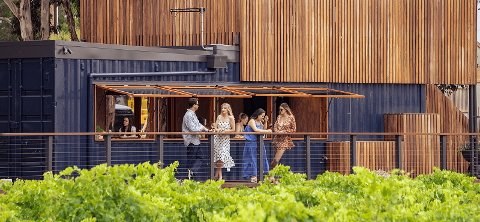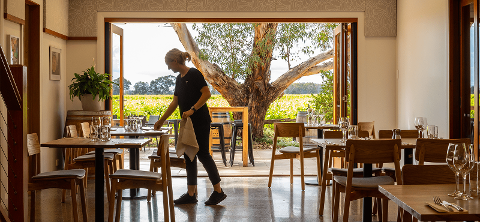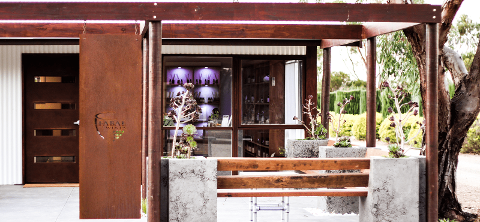 Duration: 6 Hours (approx.)
Location: Langhorne Creek, SA
Product code: G4GTTSD
Do a little good with every sip.
Taste your way through the Grapes for Good wines and enjoy a day of conservation degustation with this progressive wine tasting and food trail!
The Grapes for Good Tasting Trail lets you enjoy a specially prepared dish paired with a sample of each of the unique Grapes for Good wines at each of the wineries, all of which contribute towards critical conservation efforts.

This unique experience also includes an entry voucher to Monarto Safari Park so you can come back another day to discover the wild (voucher valid for 3 years).



About Grapes for Good
Grapes for Good is proof that wine can be a force for good. Every drop can go a little further and make a real difference.
Zoos SA is proud to partner with six wineries from the Langhorne Creek wine region as part of the Grapes for Good initiative.
Kimbolton Wines, Bleasdale, Bremerton, Lake Breeze, The Winehouse and Vineyard Road wineries have partnered with us to create a unique mix of wines to further support our conservation efforts with part proceeds from the sale of these wines supporting Zoos SA's conservation mission.



Highlights of this experience:
Validate your voucher at all 6 different wineries, within a stone's throw from each other and receive a specially prepared dish paired with a taste of award-winning wines in one of South Australia's best kept secret wine regions, Langhorne Creek
Voucher to Monarto Safari Park, South Australia's #1 Tourist Attraction and the largest safari experience to exist outside of Africa
Contribute to critical conservation programs, with more than 70% of the species at Monarto Safari Park threatened with extinction in the wild
Support regional collaboration between local businesses
Important Details
Availability: Monday, Thursday and Friday
Duration: As this experience is self-guided, we recommend spending the entire day in Langhorne Creek as the food and wine pairing has been created to provide a progressive experience spanning from 10am - 4pm
Minimum Age: 18 years (Required for all wine tasting)
Accessibility: All wineries are wheelchair accessible aside from The Winehouse
Transport: Transport is not included in this experience. We suggest you allocate a designated driver as the wineries will provide a non-alcoholic alternative to their wines when required. If you would like to consider a fully guided option of this Tasting Trail that includes transport, please visit https://www.monartosafari.com.au/animal-experiences/grapes-for-good-trail/ for details.
Self-drive Itinerary
Allow for approximately 1 hour at each winery.
10.00 Arrive at Bremerton - Introduction to Grapes for Good.
Wine & Food Pairing experience #1 - 2 x glasses (50ml pour) of Mollie & Merle Verdehlo paired with warmed Arkwright olive mix, Skara chorizo, She's Cheese haloumi served with a herb & salt bread
11.00 Depart Bremerton to Kimbolton (1.9km)
11.05 Arrive at Kimbolton
Wine & Food Pairing experience #2 - 2 x glasses of Fiano (50ml pour) paired with Divine Dairy organic triple cream baked brie, topped with
12.00 Depart Kimbolton to The Winehouse (260 meters)
12.02 Arrive at The Winehouse
Wine & Food Pairing experience #3 - 2 x glasses of Gipsie Jack Dolcetto rosé (50ml pour) paired with 4 Arancini balls with salsa and garlic aioli
13.00 Depart The Winehouse to Lake Breeze (4.4km)
13.10 Arrive at Lake Breeze
Wine & Food Pairing experience #4 - 2 x glasses of Bernoota Shiraz Cabernet (50ml pour) paired with crispy Pork Belly bites
14.00 Depart Lake Breeze to Bleasdale (5.5km)
14.10 Arrive at Bleasdale
Wine
& Food Pairing experience #5 - 2 x glasses (50ml pour) of 'Mulberry Tree'
Cabernet Sauvignon paired with Woodside Cheese Wrights Chèvre, quince
paste and crispbreads
15.00 Depart Bleasdale to Vineyard Road (9.4kms)
15.15 Arrive at Vineyard Road
Wine & Food Pairing experience #6 - 2 x glasses of Shiraz paired with a Barossa Valley dark chocolate block with freeze dried lemon & raspberry
16.00 Depart Langhorne Creek
*Vegetarian options are available - please advise when booking
Why not stay a little longer?
Check out Accommodation Options HERE